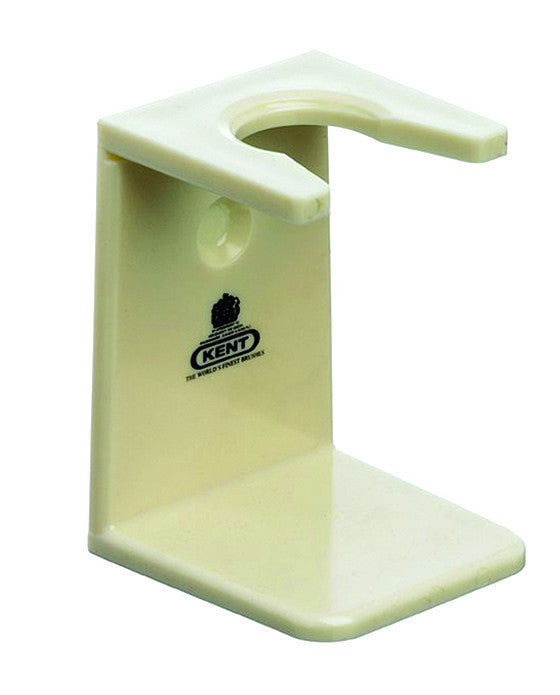 Kent Shaving Brush Stand, Ivory Color, Large Mouth
Please Login / Register to view pricing and purchase products.
Description:
Kent has been a renowned British manufacturer of brushes since 1777. Known for their bristle brushes and sawcut combs, Kent has been at the forefront of hand craftsmanship. The Kent Shaving Brush Stand is made with their classic shaving brushes in mind. The ivory shade showcases its classic design and pure look. Made to dry the brush at an appropriate angle, bristles will remain in condition for a long time. The ideal companion for your shaving essentials.
Key Features:
Stores brush and enhances drying.
Hold and secure your shaving brush of choice.
Suitable for shaving brushes with a knot size 28 to 30mm.
Faux Ivory Resin.
Made in England.