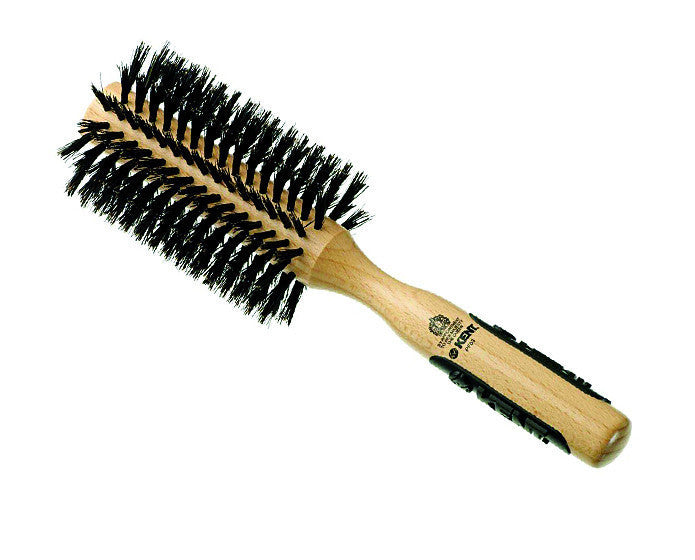 Kent Natural Shine Brush, Large Radial, Pure Bristle
Please Login / Register to view pricing and purchase products.
Bristle Type: Pure Bristle
Handle: Standard (Radial - 60mm/2.4in)
Hair Type: Medium/Coarse
The Kent Natural Shine Brush is ideal for those with thick and curly hair. Made with a large radial, it captures all the twists and turns you may encounter. Meant to provide a steady hold, thick hair can be styled at ease with this brush.
Kent has a regal manufacturing history that dates back to 1777. With an expertise in bristles, Kent only sources the best from renowned merchants in India and China. Merging traditional craftsmanship and contemporary lifestyles, Kent creates versatile products to meet all grooming needs. Product of the UK.