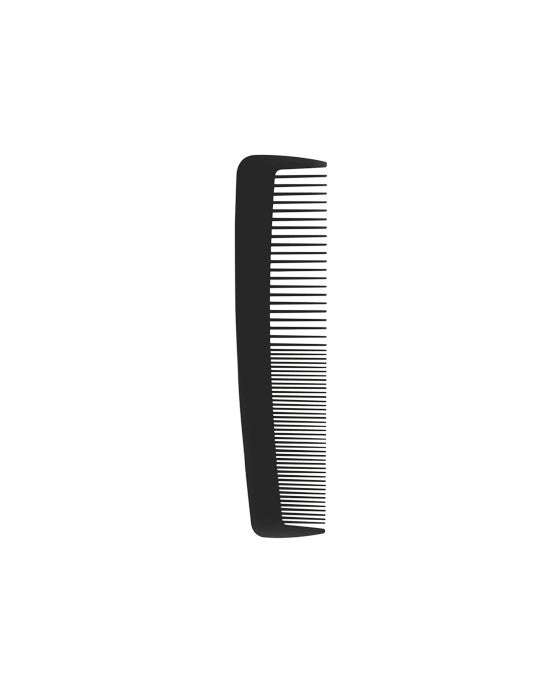 Scalpmaster Pocket Combs - 4-7/8'' (36 Count)
Please Login / Register to view pricing and purchase products.
This set of 36 Scalpmaster Pocket Combs are a classic and versatile tool essential to keeping gentlemen looking incredible. 
With both coarse and fine teeth, the comb is versatile for all types of hair, and it's portable features making it easy to carry around and style or touch up hair cuts on the go. 
These combs are excellent quality and feel immaculate on scalps.  
(4-7/8")