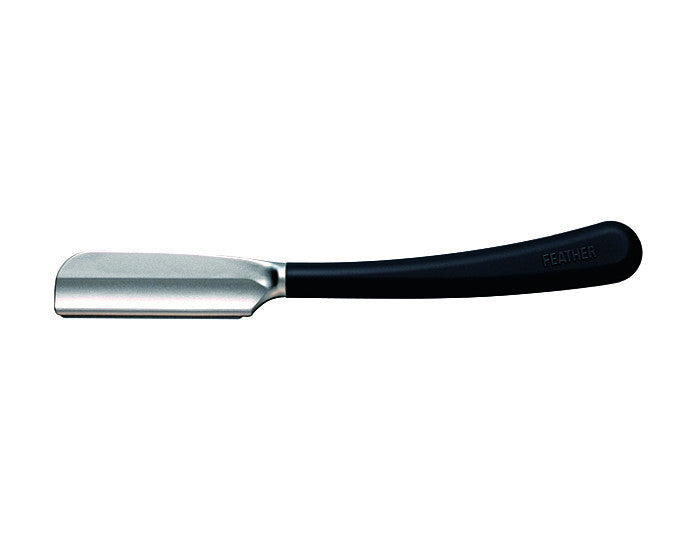 Feather Artist Club SS Straight Razor, Black
Please Login / Register to view pricing and purchase products.
While Feather is known for making some of the greatest shaving tools on the market, their products are also celebrated as being the most cutting edge and innovative, the Artist Club SS straight razor is an excellent example of Feather's incredible products. 
The Artist Club SS is a simpler and easier to use alternative to the classic straight razor that uses replaceable blades, meaning that honing and sharpening is no longer a necessary practice. It's also customizable to different facial hair and skin types. 
Feather's signature Artist Club SS razors are an excellent choice for wet shaving novices and experts. This beautiful black handle makes an excellent gift option with universal appeal. 
Produced in Japan since 1932.